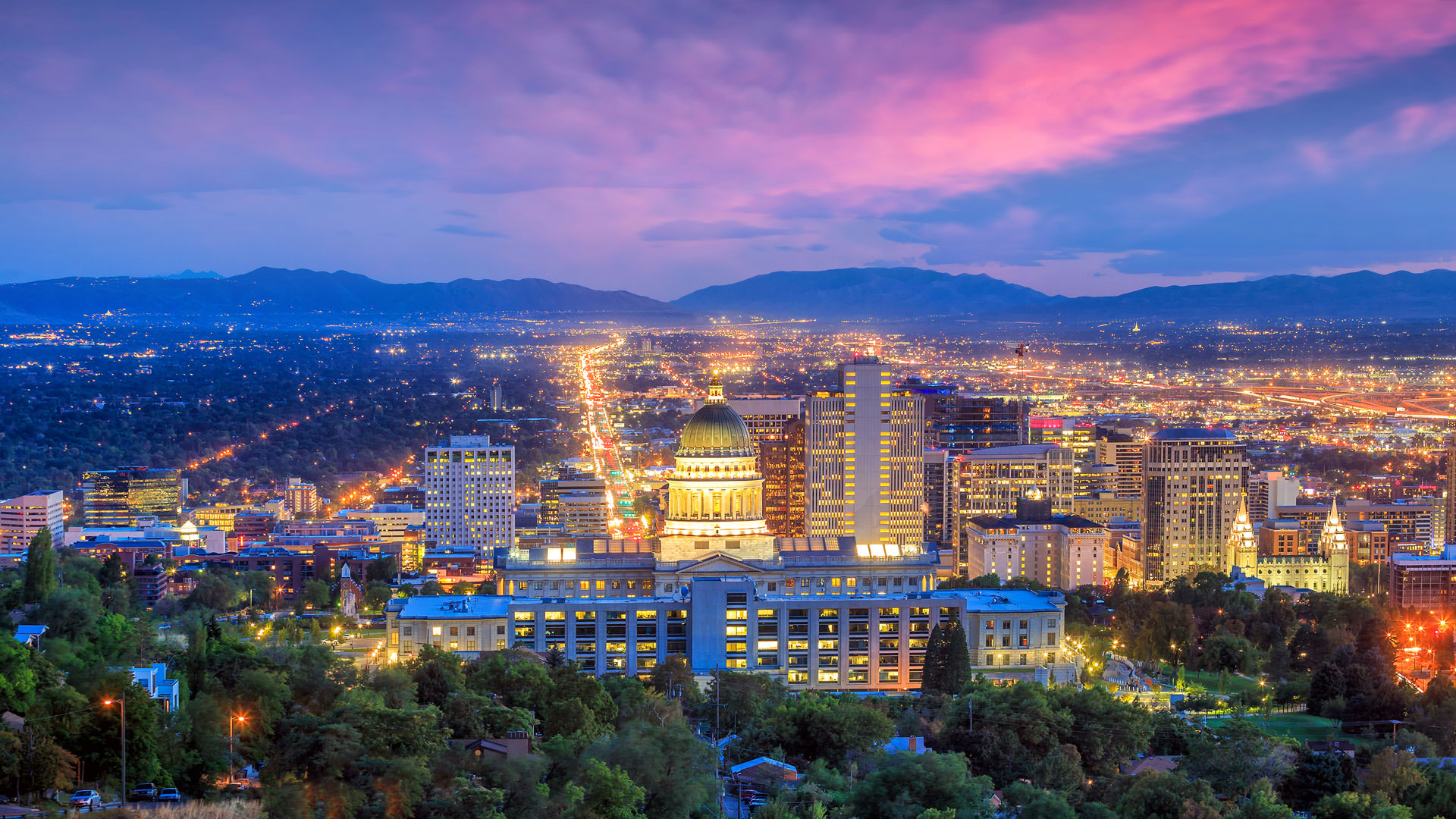 Investing in Your Legacy Starts Here
An EB-5 investment can give you and
your family a firm footing for a future in America.
A Rock Solid Region
Utah's economy is among the most
robust in the United States.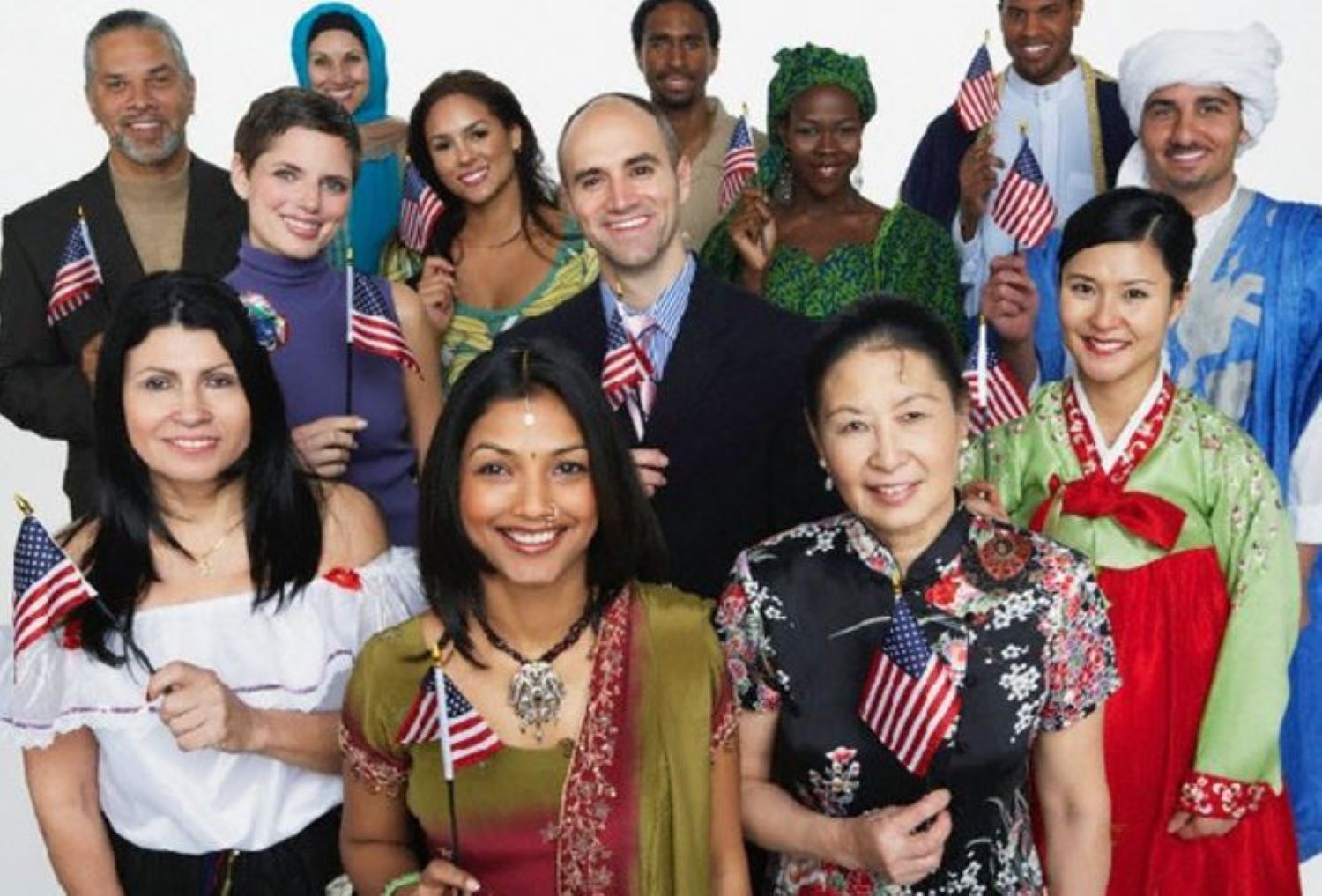 Start Exploring Your Immigration Options
An investment as low as $900,000 may qualify you
for permanent residency in the United States.
Trusted Platform
to Help Foreign Investors Obtain US Citizenship through the USCIS EB-5 Program
Welcome! Our Golden Lamp Regional Center enjoys an operating partnership with American Investor Immigration Law, and their remarkable history of project success found here.
Click the "AII Funds" below to find out more
We help foreign investors obtain United States citizenship through participation in the USCIS EB-5 program.
To keep up to date on all COVID information, please click here.

If you have questions and you'd like to talk with us directly, please call us:
What does Utah have to offer?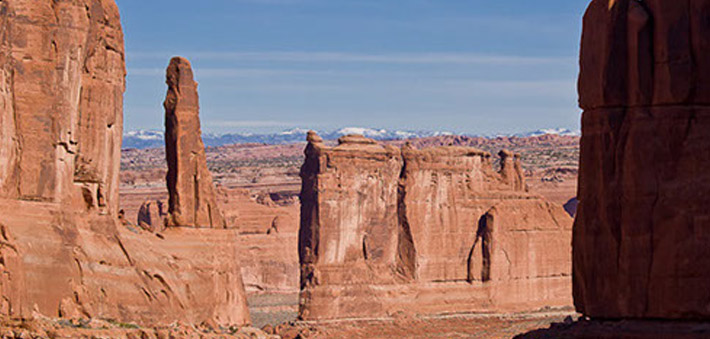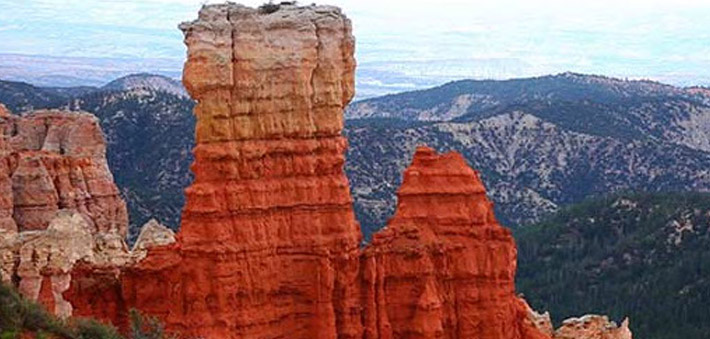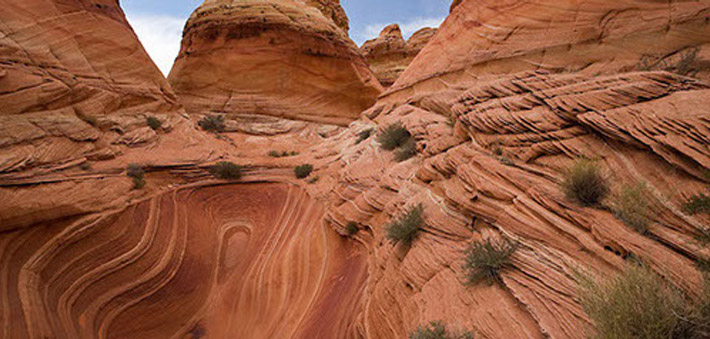 Utah is consistently ranked high as a great place in the United States to do business and a great place to live.
Our economy is diverse, dynamic, and innovative, producing a wide variety of goods and services.